how many fans do we recommend?
Fans are used to improve air flow, promises better indoor air quality thereby providing
you and your family with a healthier and more comfortable environment to live in.
Importantly, fans are among the most energy and cost efficient for cooling your home.



RECOMMENDATION BASED ON
5-ROOM FLOOR PLAN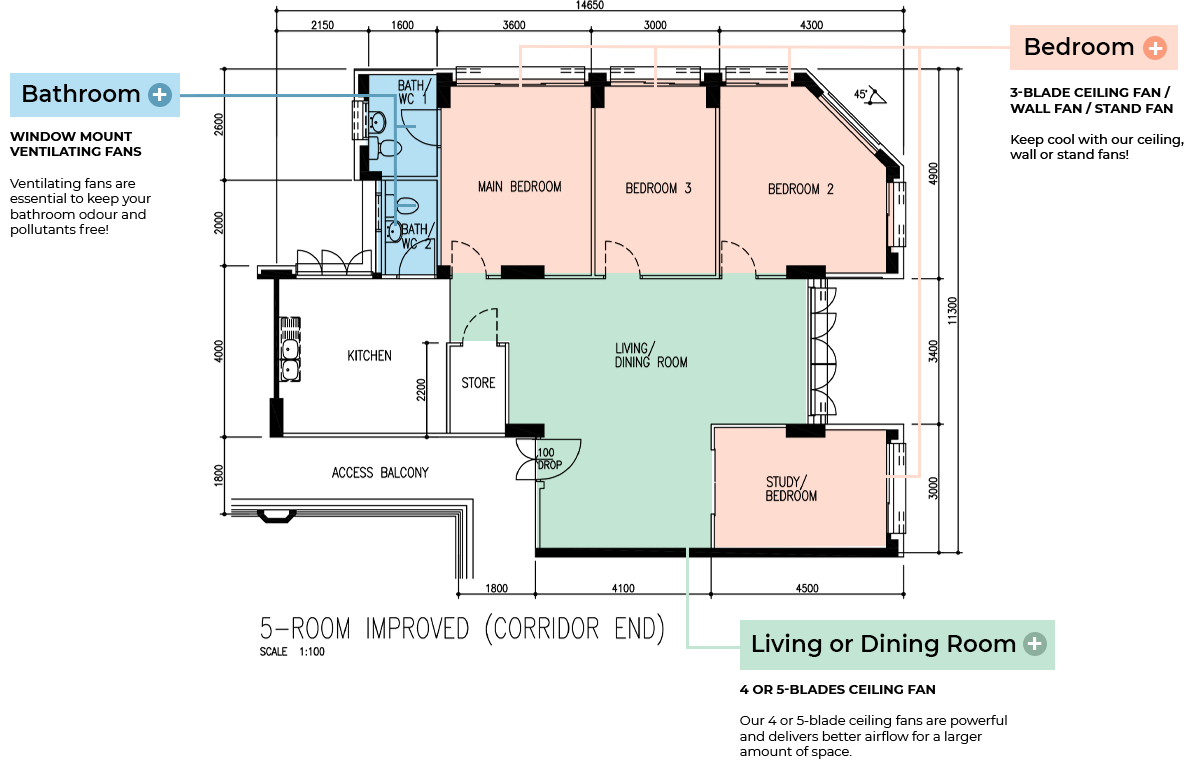 *Disclaimer, this 5-room floor plan is just for reference only.
Item
Price
Qty
Subtotal
Your Cart is empty