New 3D Blade

Wifi Control

Dimmable Light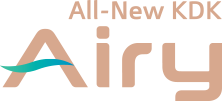 The All New DC Ceiling Fan with Wi-Fi Control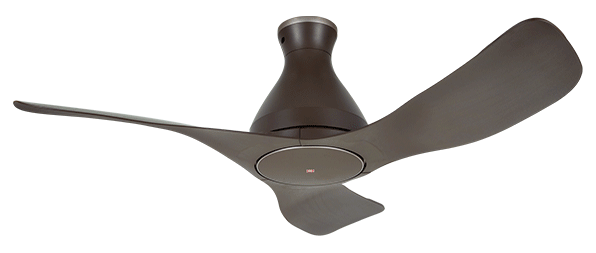 Grouping function
Control up to 8 fans at the same time.
Dimmable LED Lights
(only applicable to E48GP)
Adjust the brightness to create the right ambience.
10-speed control
Remotely adjust the fan speed using the KDK Ceiling Fan app.
Reverse function
Great for cooling the room fast with air-conditioner.
Shop Now
*matte white & brown colour exclusively available for Singapore only.
KDK Ceiling Fan App Guide
How to pair?
KDK Airy Functions
Check out the full FAQ here.
Specifications