M40KS
The M40KS features a slim control panel design for a sleek, modern design. Toggle between different speeds and modes with the wireless remote control.
SHOP NOW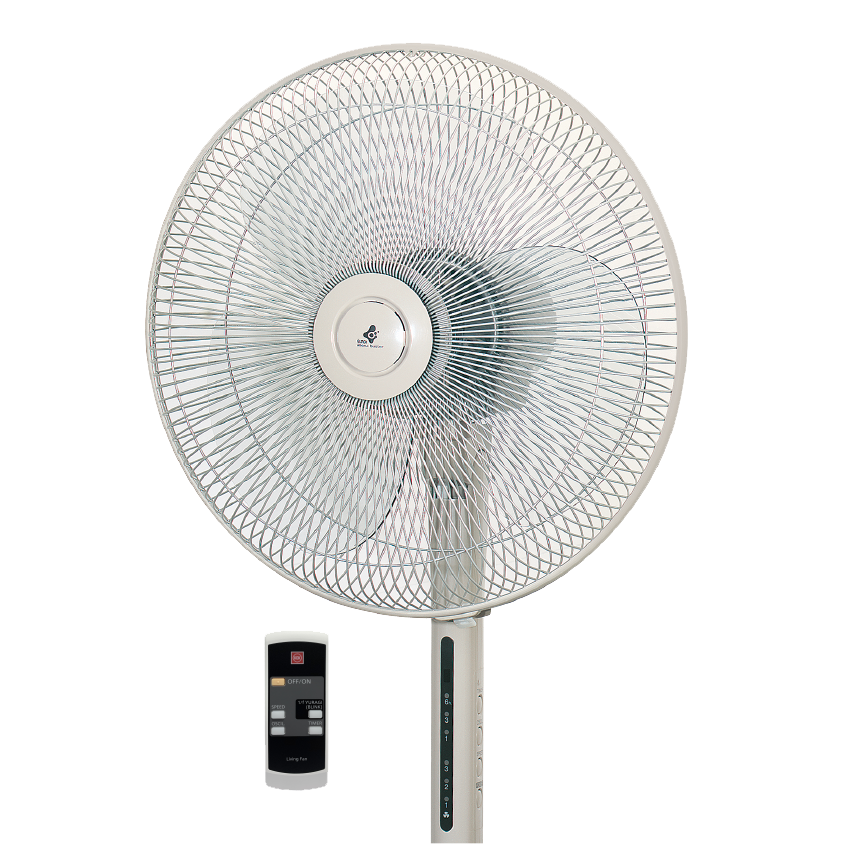 Innovative Japanese Technology
Recreating the fluctuating pattern that exist in gentle breezes, creating an optimal and comfortable environment.

Super Alleru- Buster Filter
The combination filter contains Green Tea Catechin & Anti-bacteria enzymes that helps inhibit virus and prevent reproduction of bacteria.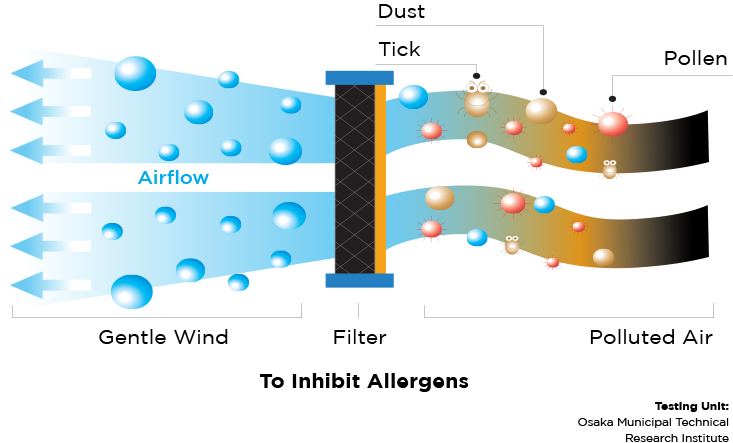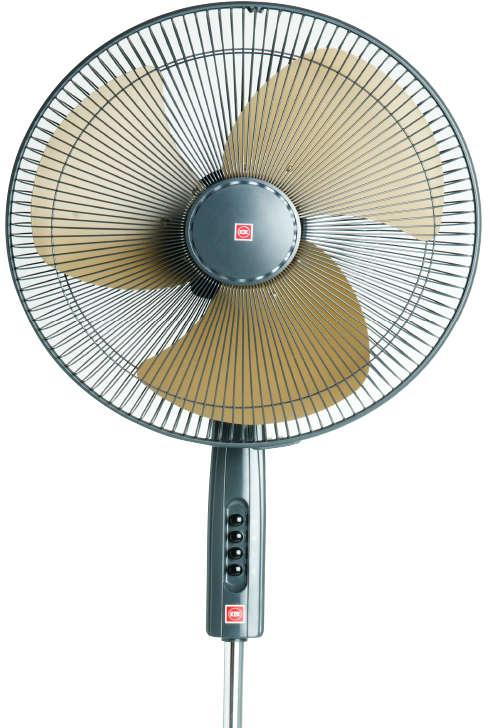 P40US
The definition of durability. The P40US has been around for generations and continues to prove its performance as the stalwart of KDK.
Shop Now
P40VS
The definition of durability. The P40VS has been around, and it continues to prove its performance
Shop Now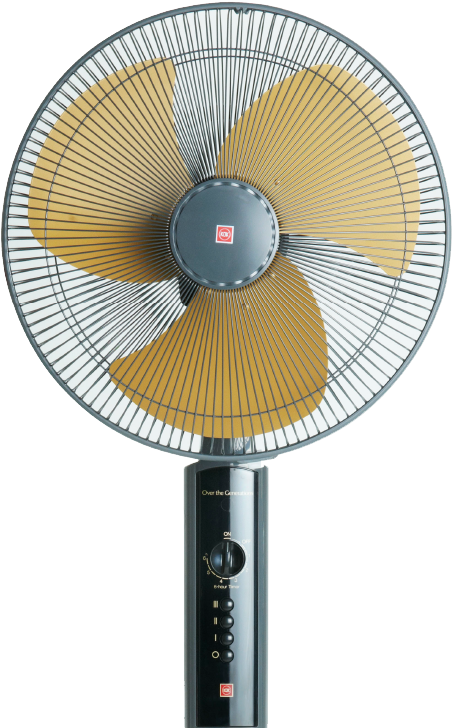 Japanese Engineering
and Design
KDK fan blades are designed to provide strong air flow while maintaining low operating noise level, thereby providing extra comfort and a refreshing environment for you to enjoy.
Durable Ball Bearing Motor
Top quality ball bearing motor that delivers high performance and long life (Endurance of > 20,000 hours)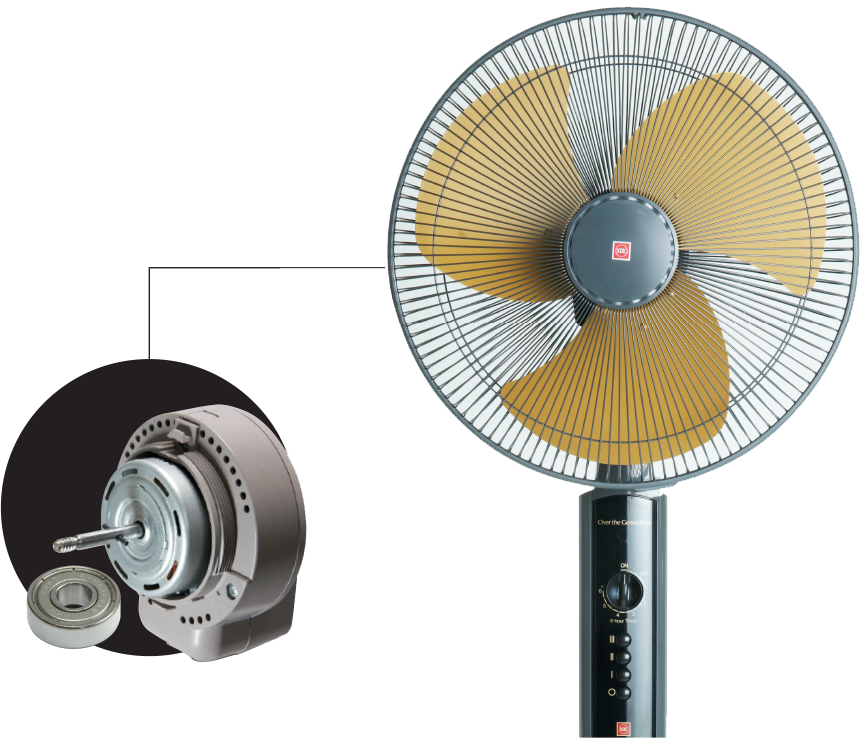 Safeguard The Interest
of You and Your Loved Ones
Singapore KDK models come with the Safety Mark which certifies our products meet stringent safety standards. In addition, a Capital Distributors warranty is included