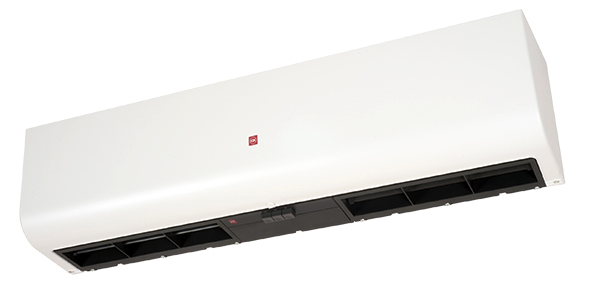 Various length & efficient air distance
150cm
up to 4m efficient distance
120cm
up to 4m efficient distance
90cm
up to 4m efficient distance
SHOP NOW
Feature Highlight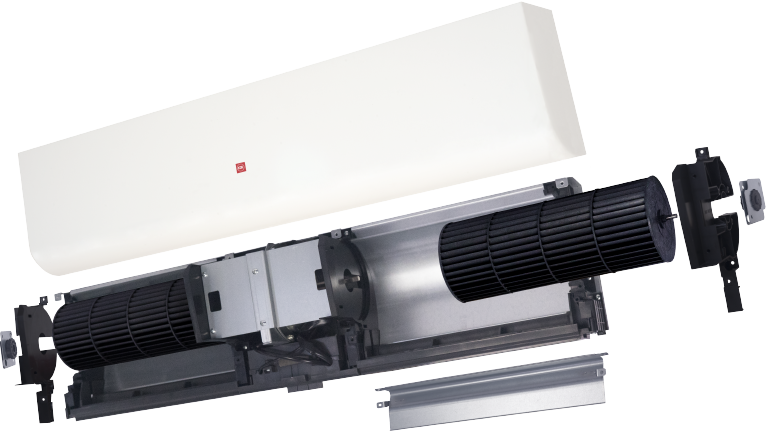 Contemporary Design

Energy Efficient

Highly Durable

Easy Maintenance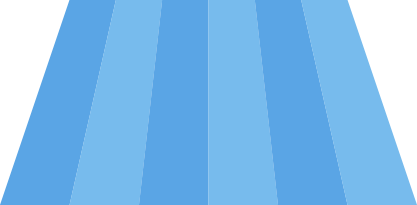 Wide, Uniform Airflow
The new Hybrid Cross Flow Fan allows for airflow distribution to be wide and uniform within the air streem, while maintaining volume output and low noise level.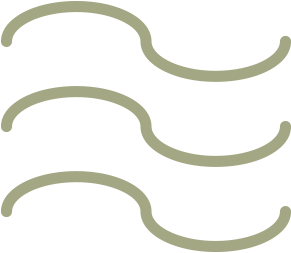 Odor Shielding
prevents odors from special function rooms such as vegetable preparation rooms and chemical labs.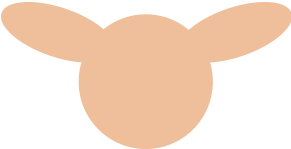 Insect Proofing Effect
Checks out annoying, harmful and germ-laden insects to maintain the required health and sanitation standards in spaced areas.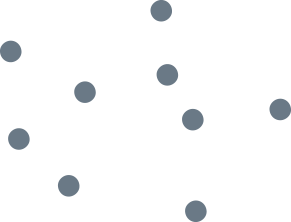 Dust Proofing Effect
Screens out dirt and dust from streets and maintains a clean environment for food and clothing stores.
Safeguard The Interest
of You and Your Loved Ones
Singapore KDK models come with the Safety Mark which certifies our products meet stringent safety standards. In addition, a Capital Distributors warranty is included