Motion Sensor
Ensure that your ventilating fan is only turned on when you're using it!

This energy saving function ensures that it is only turned on when human activity is detected – this means saving on operation costs & increased convenience!

Off Delay Time
Ensure that your ventilating fan is working hard after you're done.

The ventilating fan will stay on for a pre-set amount of time after the room is no longer occupied to make sure odors & excess moisture are exhausted.

Super Low Noise
Ensure tranquility and silence to your daily life.

Our Resonance-Noise-Absorption structure ensures it works hard in the background.
24CURA/24CURB
The 24CURA/24CURB ventilating fan works quietly but powerfully.
Designed to increase airflow and reduce the risk of discomfort, stuffiness & sickness.

By removing odour, humidity & airborne pollutants that affect indoor air quality, the area becomes safe & comfortable for everyone.
24CURA/24CURB specification

24CHRA
The 24CHRA is an exceptionally quiet solution to continuous ventilation. With heavy-duty motors, these high capacity fans are ideal for open areas that require ongoing ventilation.

Create a comfortable environment by reducing slick surfaces, control moisture & prevent product spoilages.
How does a ventilating fan do it?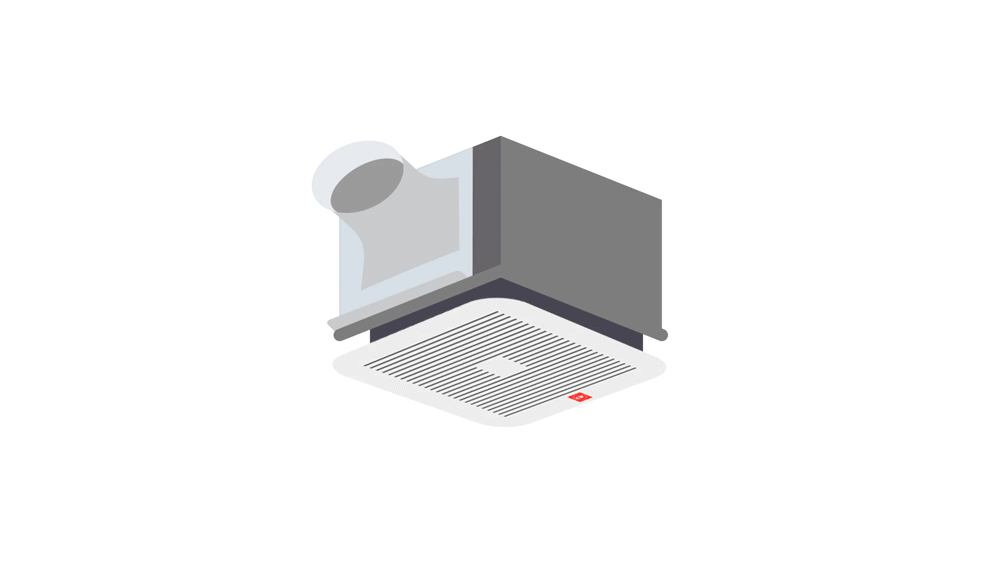 ventilating fans help prevent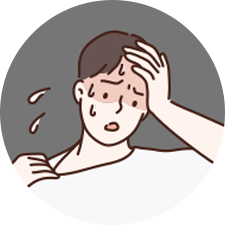 STUFFINESS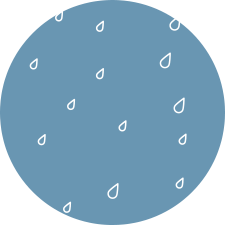 EXCESSIVE HUMIDITY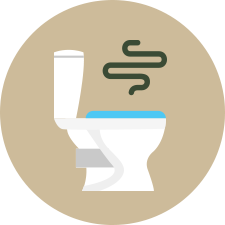 UNWANTED ODOURS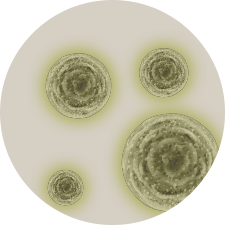 AIR POLLUTANTS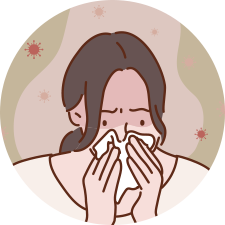 WORSENING HEALTH CONDITIONS
(e.g Asthma, Sinus)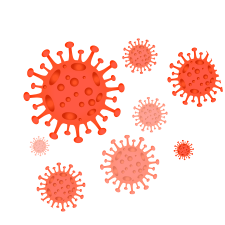 transmission of
airborne diseases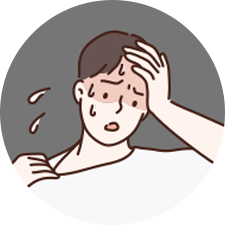 STUFFINESS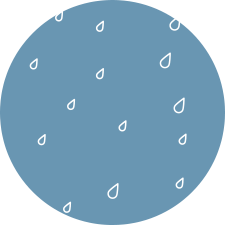 EXCESSIVE HUMIDITY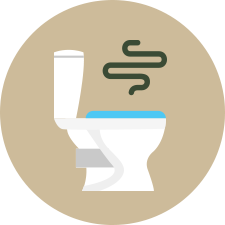 UNWANTED ODOURS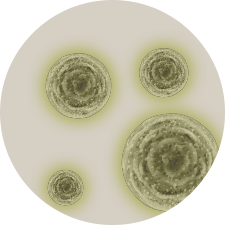 AIR POLLUTANTS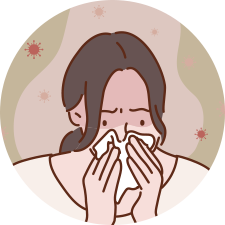 WORSENING HEALTH CONDITIONS
(e.g Asthma, Sinus)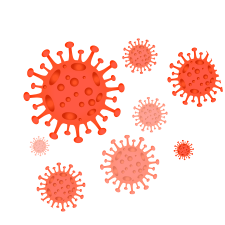 transmission of
airborne diseases
Designed to extract stale &
humid air powerfully