SAVE MORE THAN 20%

EXTENDED 2 YEARS WARRANTY

FREE SHIPPING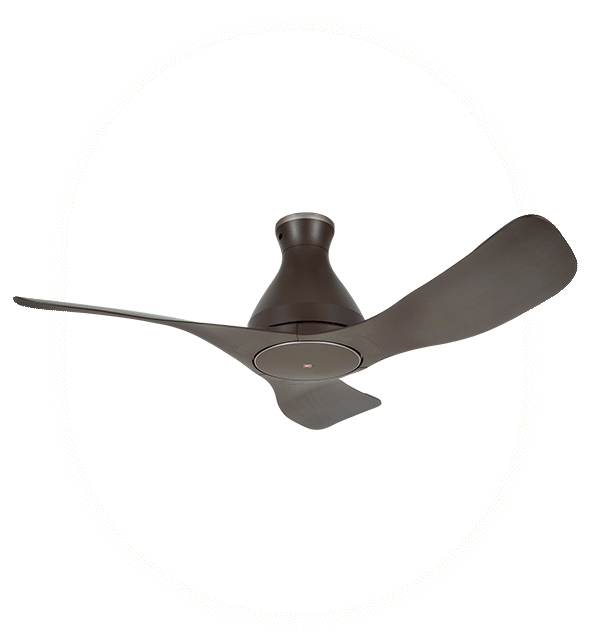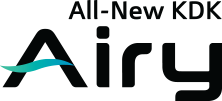 The All New DC Ceiling Fan
with Wi-Fi Control
Grouping function
Control up to 8 fans at the same time.
Dimmable LED Lights
(only applicable to E48GP)
Adjust the brightness to create the right ambience.
10-speed control
Remotely adjust the fan speed using the KDK Ceiling Fan app.
Reverse function
Great for cooling the room fast with air-conditioner.
E48GP/E48HP SPECIFICATIONS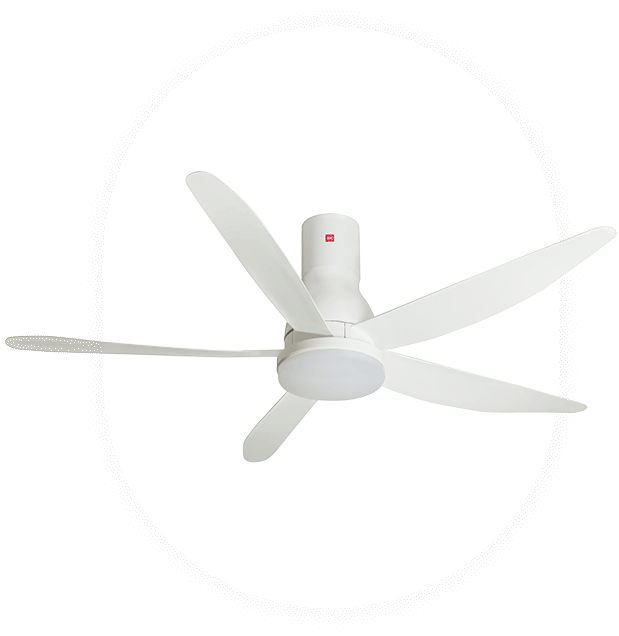 U60FW
U-Series Ceiling fan
with LED Lighting
Ceiling Fan with DC Motor
Savings of up to 50% in power consumption as compared to AC motor.
1/f Yuragi Function
Recreates a fluctuating wind pattern that creates an optimal environment to relax.
9-speed control
Multiple fan speeds depending on your different needs.
Long or short pipe options
Long pipe suitable for high ceiling of 3m to 3.6 metres.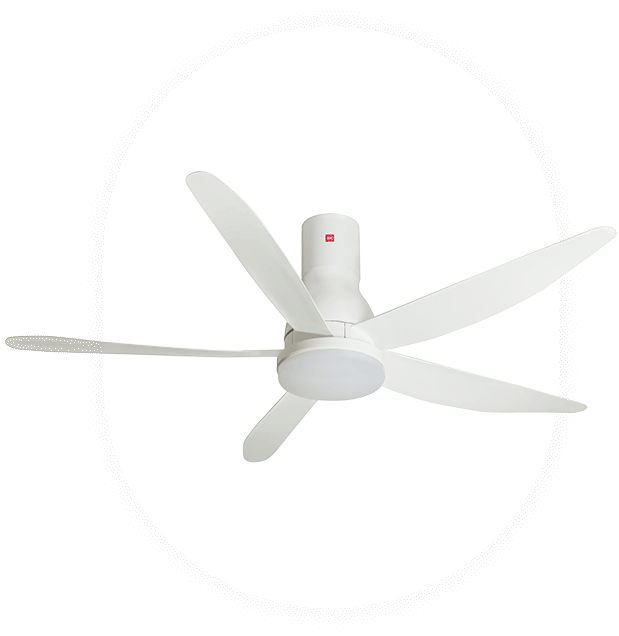 u60fw dimensions