Installation Package Available

1 Year Product Warranty

Free Shipping for orders above $300

3 Months Workmanship Warranty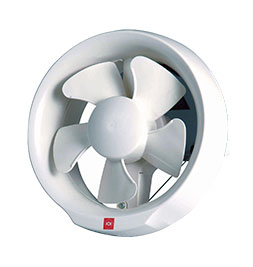 WUD SERIES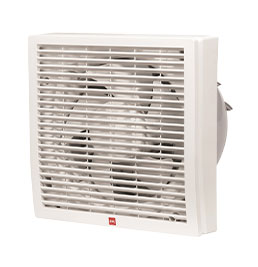 WHPCT SERIES
How does a ventilating fan affect your quality of life?
It's a myth that pollution only affects us when we're outside, but poor air quality can have adverse effects on our mental and physical health indoors too - a fact that is not widely known.

Many people believe that a bathroom ventilating fan serves the primary function of removing odour from a bathroom, however it does so much than that. It extracts out warm, moist air after every shower - hence preventing the growth of mould and odour.
What affects your indoor air quality?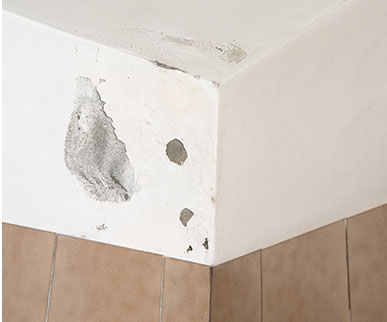 Stale Air
Stale air are often caused by inadequate ventilation. When we start to smell stale air, we're actually smelling an accumulation of airborne contaminants.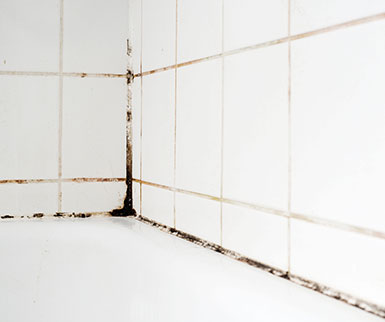 Mould
Warm, humid air, caused by running hot water for baths and showers, is a perfect environment for mould growth.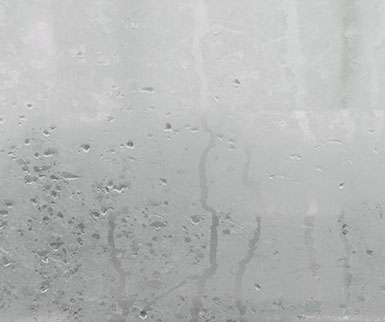 Excessive Moisture
Toilets are prone to excessive moisture buildup that increases the likelihood of damaging toilet walls, floors, ceilings, and fixtures.
Our exclusive installation packages
Enjoy our installation packages that includes:


How do KDK Installation Works?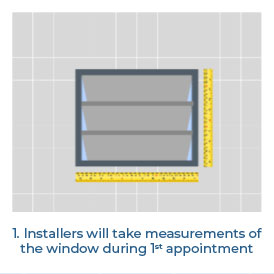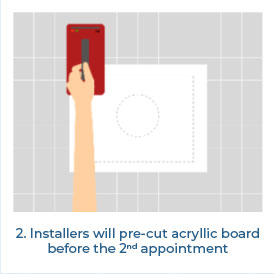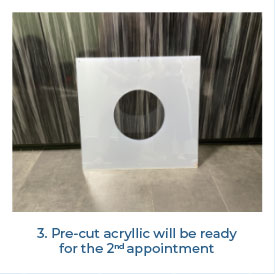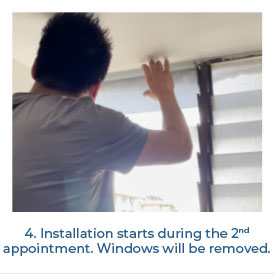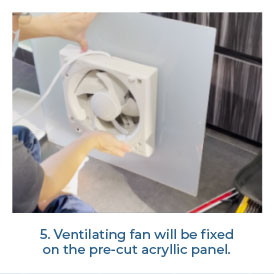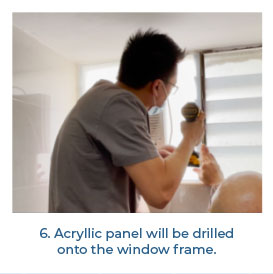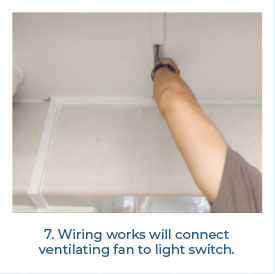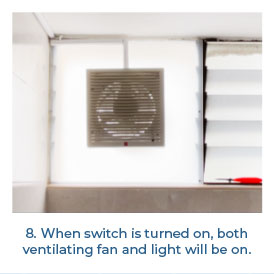 Standard installation does not cover installation of new electrical line, on & off switch. In the event that the window size is bigger than 550mm x 600mm, the customer is required to top up the balance.

For full T&Cs, kindly refer to our General Terms & Conditions