HOW TO REDEEM
FREE EXTENDED
WARRANTY
Enjoy extended warranty to 24 months with the purchase of any of the Home Starter Bundle!
For full T&Cs, kindly refer to our General Terms & Conditions
Steps to register for extended warranty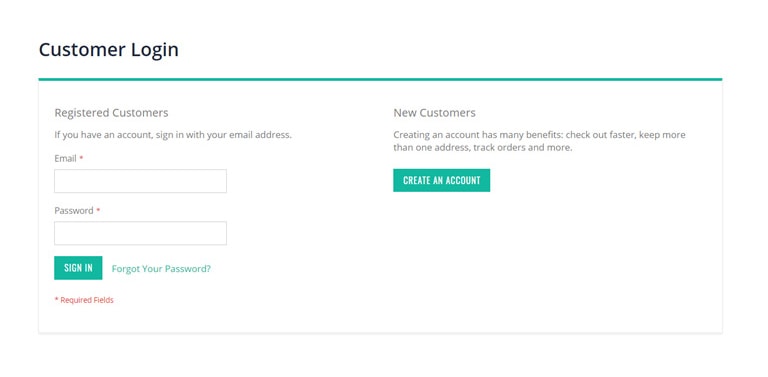 STEP 1:
To register and redeem for your extended warranty, login to our online warranty portal. For new customers, simply create an account to proceed.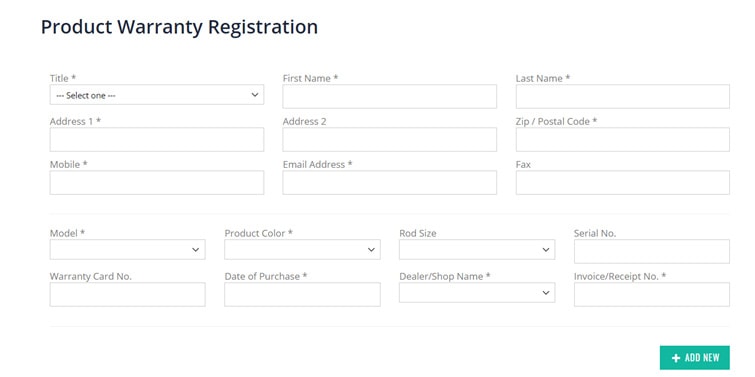 STEP 2:
Fill in the necessary details before clicking Submit.

STEP 3:
For customers entitled to the extended warranty, you will see the prompt below. This will indicate that the extended warranty has been added to your account successfully.